7 experiments with contrast. We're discussing the importance of contrast in my photography class, and I realized that the pictures with high contrast are among my favorites. Especially the ones with thick black borders. So here are some experiments, pretty much me just trying to get the hang of it before I actually start doing playing with contrast in real pictures and in other ways. Anyway...

Vote on your favorites.


Sorry if it takes a long time to load.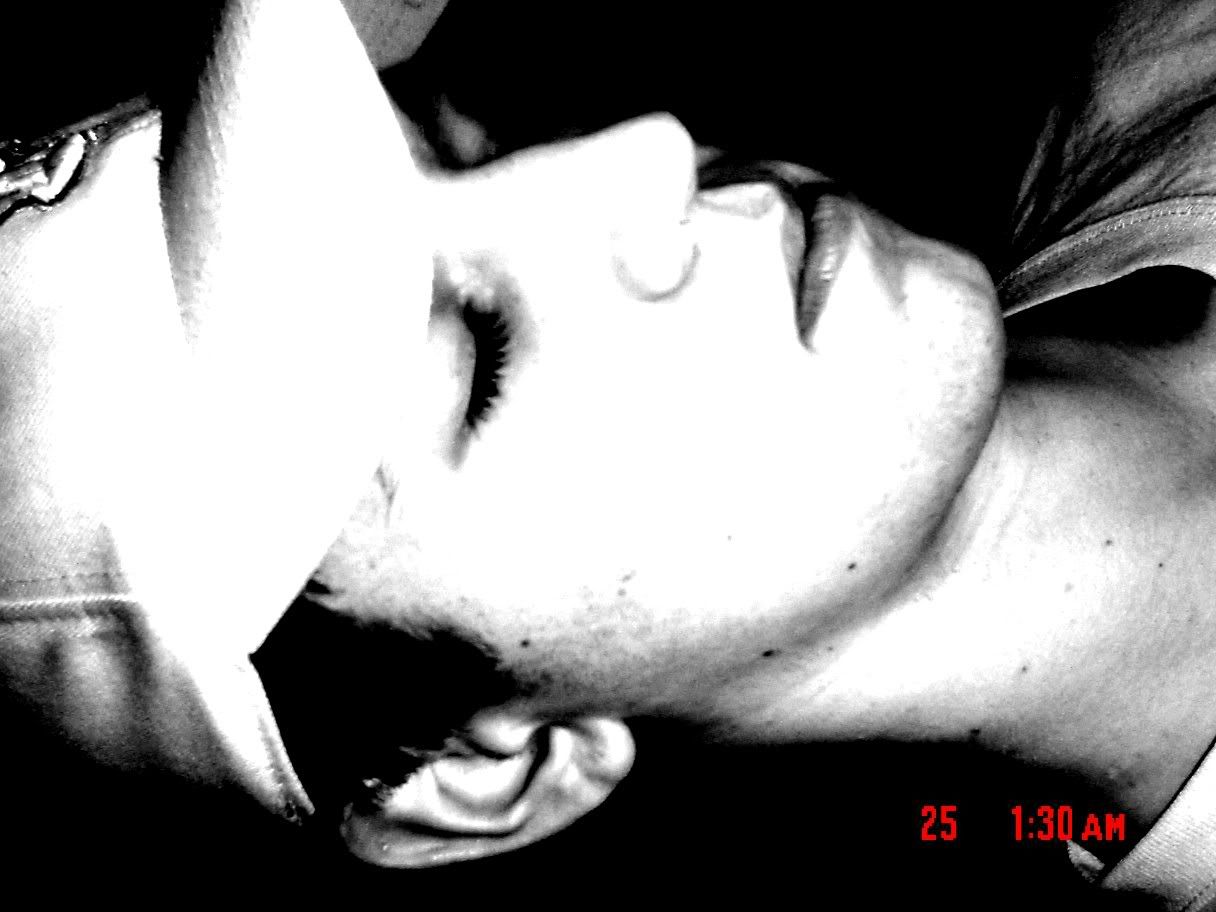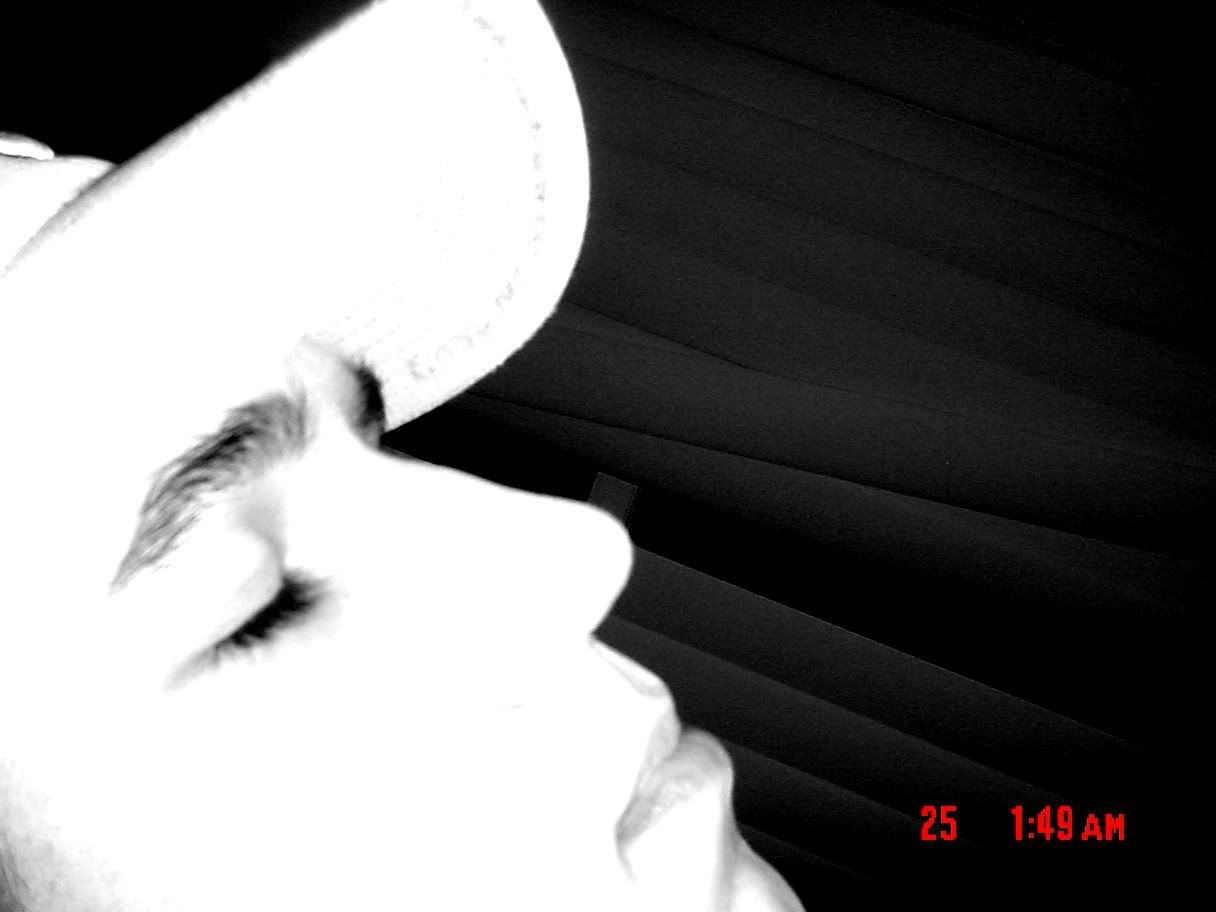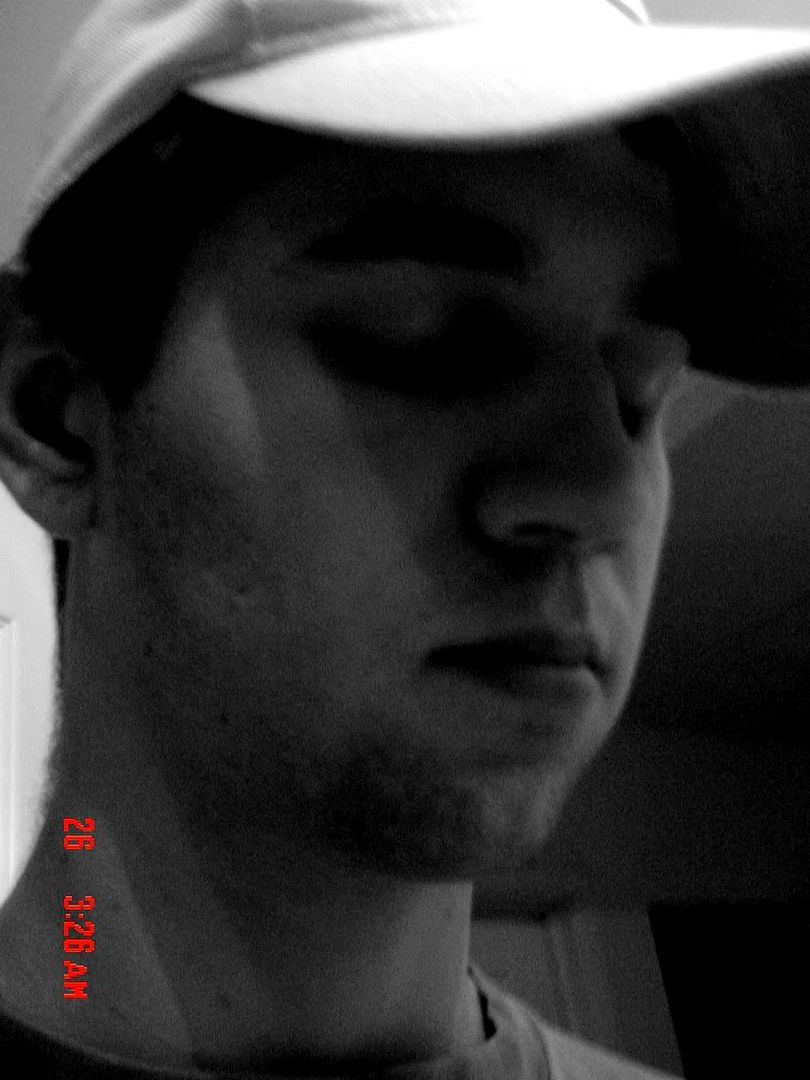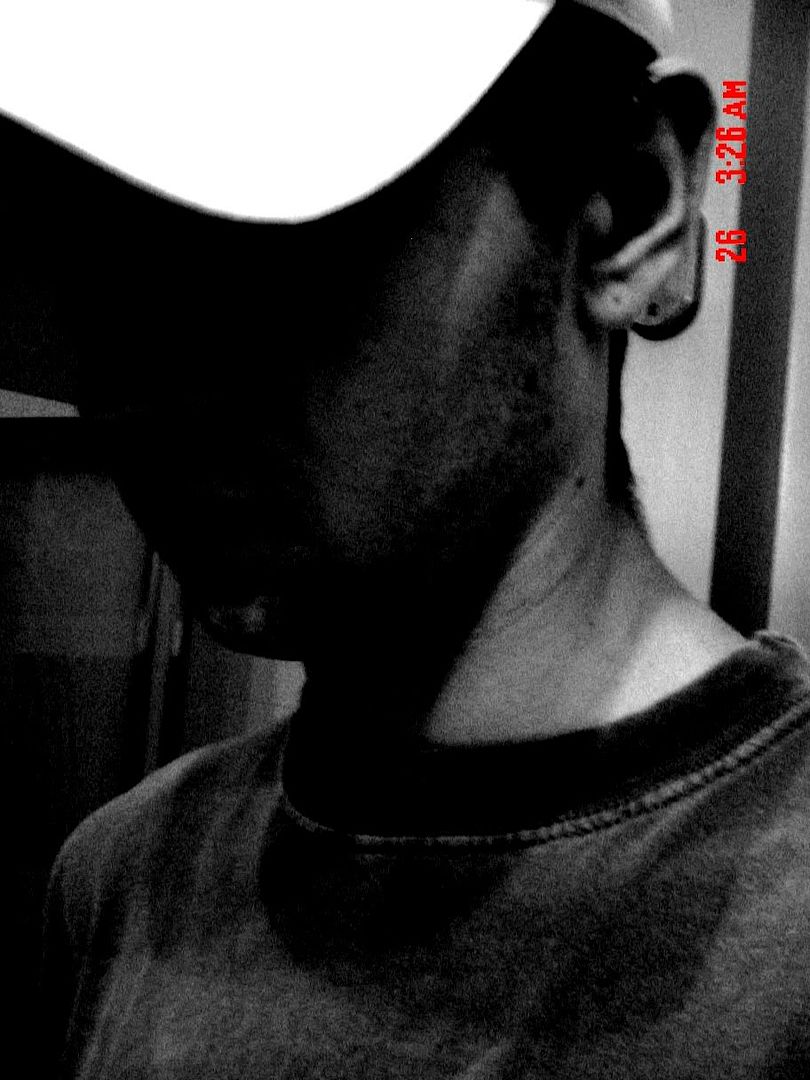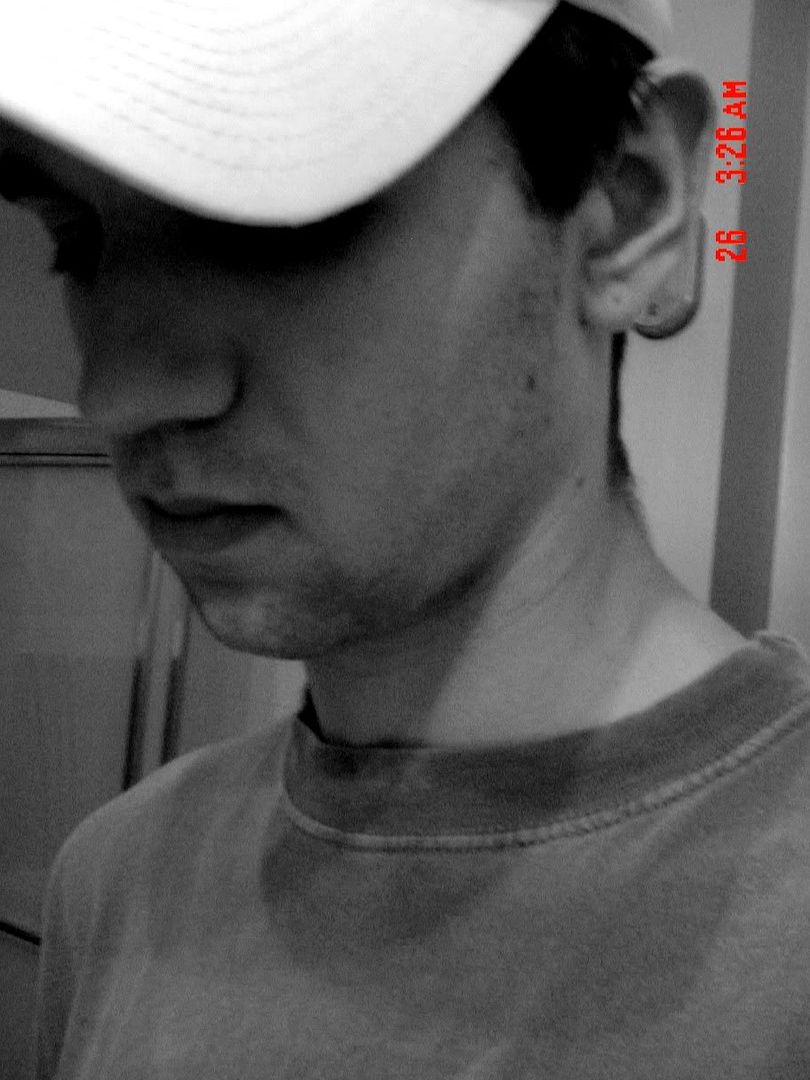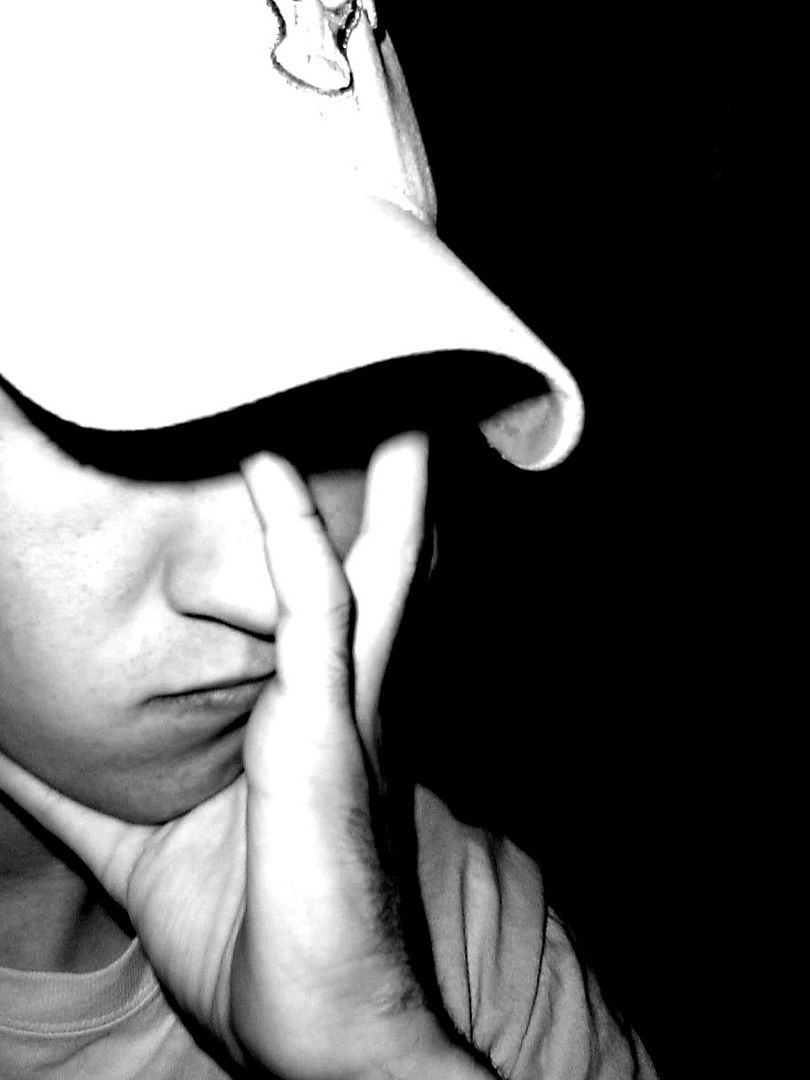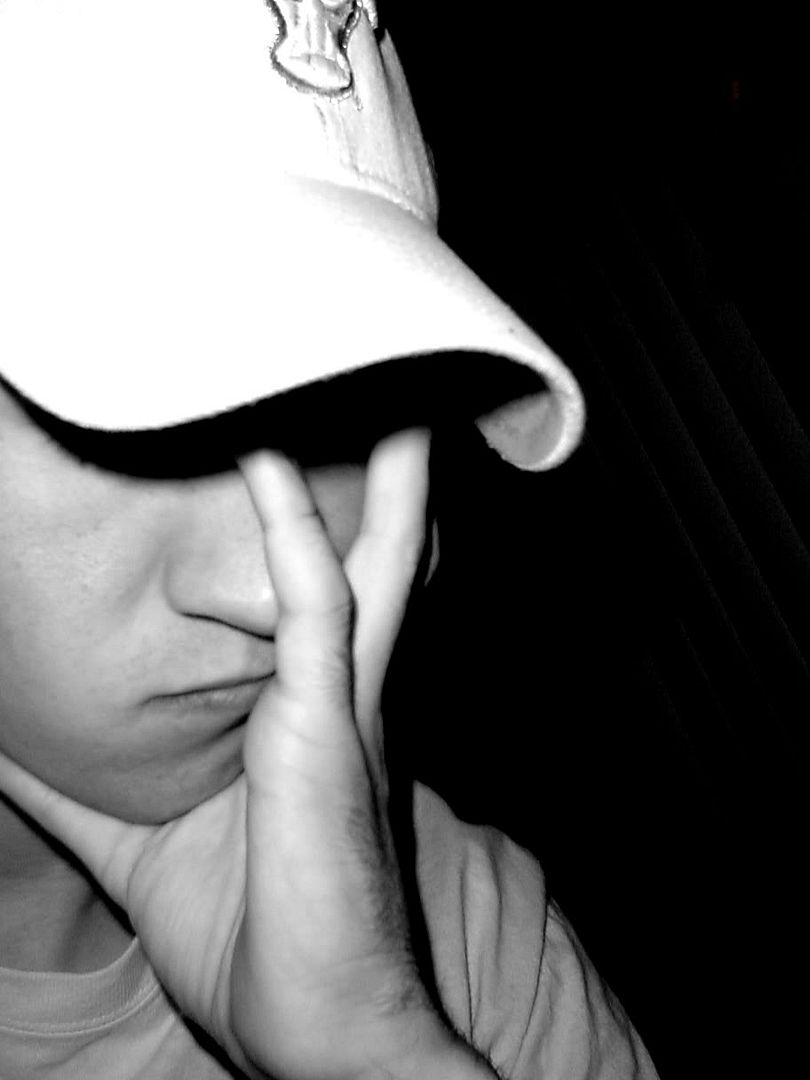 I apologize again for the loading time.